diCaprio and me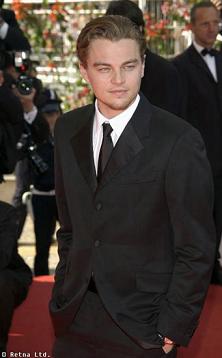 below is my email to family and friends and i'm posting it for all the world to see:
hello everyone, thanks for the emails, i'm flattered and very glad that the pics i've taken were well appreciated, no matter how amateurish ;) i'm having such a glorious day today, never mind the bleak, stormy weather, my pc getting bugged and stuff like that, i'm actually on cloud 9 right now, my face is pasted with a grin.
i was so tired when i got off the train, coming home with a disgruntled mood was getting to me. my mind was on my artworks and new hobby (i'd like to learn the art of photography this time) and i already pictured the title for my new proj "a tale of two cities: [my] stories of philadelphia and boston". i've been too laid-back that i got sick and tired of it so i'm finding ways to pay for my keep. anyway, i was too distraught that when i was walking past a hundred people i almost didnt notice this very impatient guy in a dark suit (well, living in a major city u see men like him all the time). hmmm... i thought i saw him before... have i met him... he looks so familiar... heart-shaped face, impatient gesture... i was gaping. then he looked back, omg the kindest eyes i've ever seen. he was looking at his watch, then stomped his foot then looked at me and for a moment, i couldnt breathe, i guess he noticed i was gaping so he smiled. omg omg omg omg where were u all my life???? i wanted to ask!!!! but see, he's no ordinary guy.... right, i've watched your movie,
the aviator
!!! somehow, he wasnt impatient anymore, but was just looking at me with that sweet sweet smile, probably amused. why didnt he have his tons of staff or whatever they call it, why werent people flocking around, that's leo dicaprio!!! city folks are too sophisticated for that??? i was like the only one gaping foolishly!!! i almost bumped into a yuppie-ish guy with a coffee cup in hand but i didnt care. all i could see was the gentlest, gentlest smile... can angels really take on human form? he was still looking, YES AT ME and i have no idea why til now, but who cares? as i pushed the door open, my last thought was carnal, "what's it like to kiss those lips?" i am not kidding. my heart was making a deafening sound that i'm almost positive i cant hear on my left ear now coz of that. i wanted to scream when i left the building, to stop the whole city from doing whatever it's doing in that one moment, but i couldnt. i was too tired but see, i slept like a baby afterwards.
i never go ga-ga over celebrities, who cares about brad pitt being "almost" single again, or the newest film everyone's going crazy over, but this! this is a blessing :) call me foolish but as soon as i sign off, i'm going to scream at the top of my lungs and wait for security to escort me out of this library.
wish me luck!!!
all my love.
---
picture perfect
boston my love... ok ok, i know i've got a lot of explaining to do -- i.e., why i'm only catching up now. unfortunately, it's 12 midnight and i'm too tired to go yakking, so i'm just posting a few of the pictures i've taken during my crazy travels around the US. no need to applaud my artistic abilities (read: pretensions) -- just doing my job here. on top is boston, where my great romance has just taken place.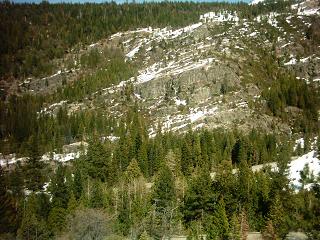 oh, california! there's no truth to the rumour that your beauty lies only in hollywood... no no no, you're so much more than glitters and chips!
have you seen "calamity jane"? this windy city is definitely one of the finest the midwest has to offer.
rock climbers, i dare you to climb the mountains of colorado in the middle of winter!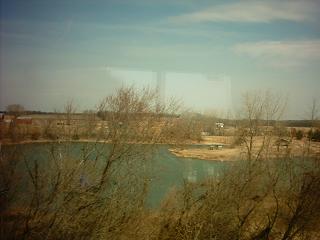 hmmm... it'll take someone like elizabeth barrett browning to describe a place like iowa.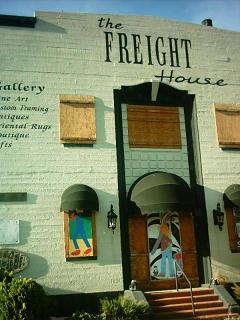 see? nevada isnt just a place where people could gamble!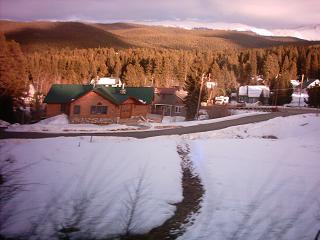 isnt utah beautiful? didnt meet any mormons here.
---
All entries and pen and ink drawings are protected under U.S. copyright and other laws and are the property of C. Sophia or the party credited as the provider of the content.