the other sox!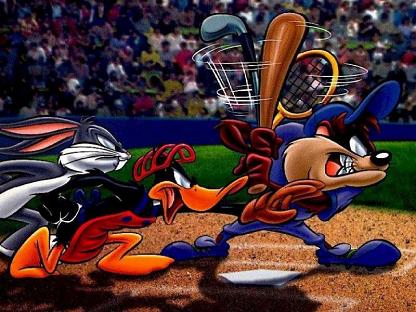 (c) Warner Bros
"It's unbelievable, unbelievable," catcher A.J. Pierzynski said.
It was the third title for the
White Sox
, following wins in 1906 and 1917. And it was the first since "Shoeless" Joe Jackson and the "Black Sox" threw the 1919 Series against Cincinnati.
In the Windy City, where the Cubs have been long king, Chicago's South Side team for once trumped its North Side rival, no small feat for the Sox.
the first time i've watched "
Eight Men Out
", i had mixed emotions. i cried at the end of the movie, actually (and it's NOT even a chick flick). to fully appreciate the white sox's victory, i suggest you guys watch it, if you haven't yet. it's worth your 121 minutes.
soooo.... who's next to root for? better be the cubs!
---
All entries and pen and ink drawings are protected under U.S. copyright and other laws and are the property of C. Sophia or the party credited as the provider of the content.