o captain! my captain!
i've talked with a buddy (never you mind that he's a first-rate chef/physics major/photographer/poet/computer whiz -- all you fabulous dahlins, eat your hearts out), and almost passed out when i've heard that he already went sailing and i didnt even get a chance to tell him i wanted a postcard from the virgin islands, too -- however, i got a more "personalised souvenir." i asked if i could post photos of his recent travels, i guess he isnt mortified to be included in my blog... erm... right, jesse? besides pestering him with my boy problem(s), i seek his advice regarding photography and yes, motorcycles (but that's for later posting). so, now we see where i got my
"flair"
.
we're both travelers... i roam the land, he navigates the sea. below are some of the photos he has taken himself, oh and fyi, that cute guy in the picture... yup, that's him.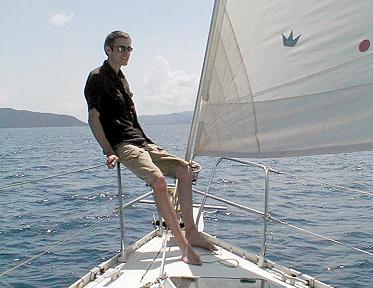 Jack Sparrow: [walks over to the helm and looks around fondly] On deck, you scabrous dogs! Man the braces! Let down and haul to run free. Now...bring me that horizon. [hums and takes out his compass] And really bad eggs... drink up, me 'earties, yo ho.
-- Pirates of the Caribbean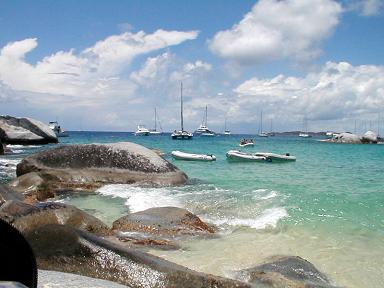 (c) Jesse Fitzgerald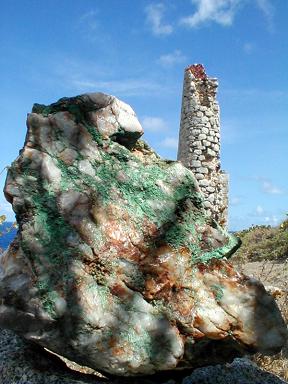 (c) Jesse Fitzgerald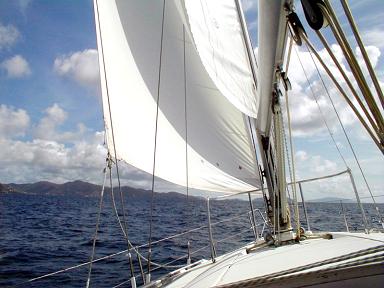 (c) Jesse Fitzgerald

"I dreamt about you the other night. We were walking along Washington in the summer. You picked up a fallen leaf on the street and held it up proudly. You handed it to me and kissed me on the cheek. I blushed and spun the stem in my fingers and you laughed. You surprised me while I was lost in thought by tossing your arms around my neck and trying to hop on my back. You were a big joker that afternoon."
-- Jesse
---
All entries and pen and ink drawings are protected under U.S. copyright and other laws and are the property of C. Sophia or the party credited as the provider of the content.